Welcome to The Orenda Clinic
Take a breath. Settle in. Let's Talk.
orenda
A force present in all people that empowers them to affect the world or to effect change in their own lives.
The Orenda Clinic is the first integrative clinic in Toronto to focus on hormones, cancer, and digestion. We strongly believe everyone has the power to change their fate and circumstances, your health being no exception.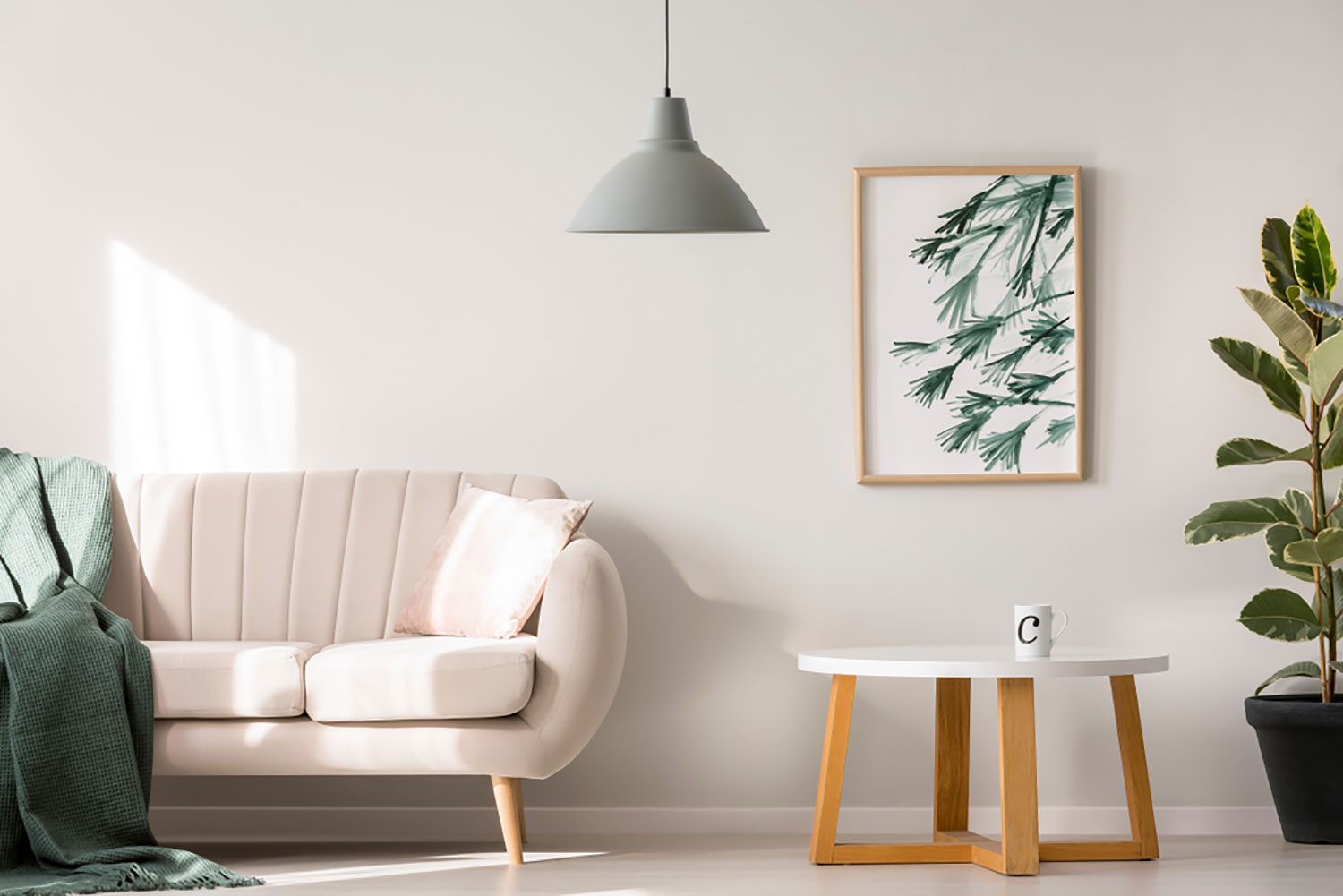 A customized approach to health to help those affected by hormone dysfunction, cancer, digestion, and anyone ready to make positive changes.
A one-stop shop for for locally-curated and hand-crafted products, formulated with clean ingredients to support your overall health and well-being.
Learn more about Orenda's workshops, programs, and community pop-ups to help support and connect you to honest, realistic health care.